7 tags
4 tags
6 tags
6 tags
6 tags
3 tags
3 tags
8 tags
"Squid pro quo" - trading sushi grade seafood for advances in work position"
6 tags
"He smiled understandingly-much more than understandingly. It was one of those..."
– ― F. Scott Fitzgerald, The Great Gatsby
5 tags
6 tags
6 tags
6 tags
Coffee Mixup
Starbucks Barista: Which coffee would you like?
Joe: Can I get Peet's?
Starbucks Barista: I think you mean Pikes?
Joe: Yeah, that one!
11 tags
8 tags
10 tags
8 tags
6 tags
"Biking downtown with traffic helps me realize just how stupid drivers can be."
10 tags
4 tags
"Coffee is far more than a beverage. It is an invitation to life, disguised as a..."
– Nicole Johnson, Fresh Brewed Life  (via an-introspective-heart)
7 tags
9 tags
7 tags
"It's not what you look at that matters, it's what you see."
– Henry David Thoreau (via jeremywatt)
5 tags
6 tags
"Every good and perfect gift is from above, coming down from the Father of the..."
– James 1: 17
5 tags
4 tags
4 tags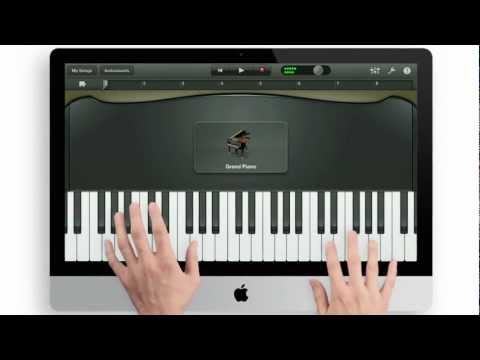 5 tags
7 tags
5 tags
5 tags
4 tags
3 tags
5 tags
3 tags
3 tags
3 tags
3 tags